Construction
Creating a comfortable living space pursuing function and beauty
The first requirement in modern architecture is about how to make better space utilization. With Samjung Tech, Samjung Tech Construction has been realizing customer satisfaction by practicing quality management based on its superior technology and construction capabilities in construction, housing and parking system projects.
Construction area
Architecture area
Parking lot area
Construction area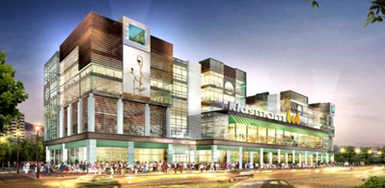 Creating robust and beauty with our technology

Our need for expanse of space is agreed with the demand for efficient space utilizations which increase in urban reconstruction.
Samjung Tech Construction pleased to provide you with state-of-the art architecture of expertise, beautifully utilized space and functional design.
ㆍScope of Works

Public Building / Hotel / Office building / Medical facilities / School / Research facilities / Factory / Commercial building / Religious facilities